Features:
1. Use EMS micro-current massage to knead the facial skin, stimulate skin firming energy, and make a beauty SPA for your facial skin.
2. The three-level adjustment mode meets the needs of different groups of people,  and stimulate collagen regeneration.
3. Promote skin absorption of nutrients, effectively replenish skin moisture, relieve puffiness, shrink pores, brighten skin, lift and tighten skin, diminish fine lines, and help you shape perfect skin.
4. The massage head made of skin-friendly material, the diamond cut surface fits the curve of the facial skin, and it can be used even for sensitive muscles.
5. The round body is small and light, easy to hold and use with 1 hand, and the operation is simple and quick.
Specifications:
Material: ABS
Color: Rose red
Size: 7.5*7.5*6cm
Weight: 163g
Packing size: 15*11*8cm
Input current: 5V=1A
Working voltage: 3.7V
Packing List:
1* Host
1* USB Charging Cable
1* User Manual
Working Principle
Promotes the absorption of nutrients by skin cells. It is better to use with face cream.Massage facial skin through emc micro-current, stimulate skin firming energy, stimulate collagen regeneration.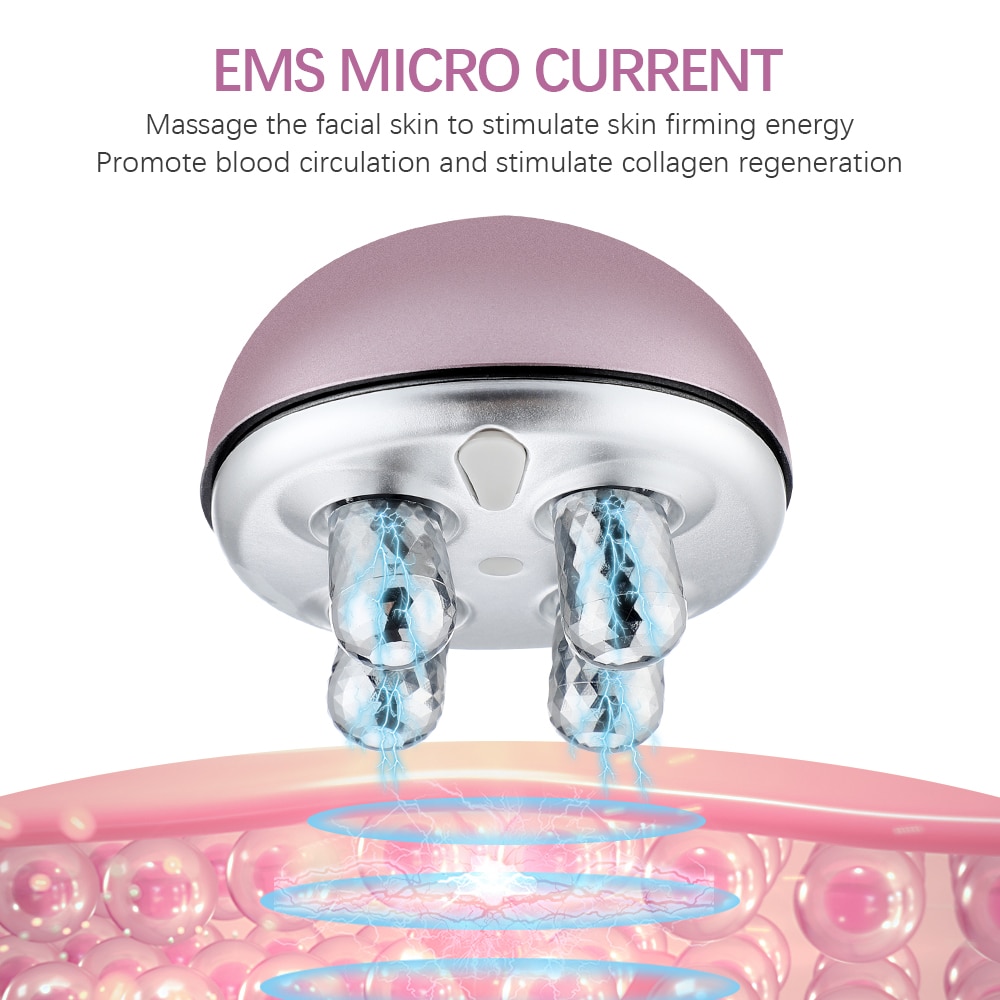 3 Adjustable Modes
Users can adjust the massage intensity to suit their own needs.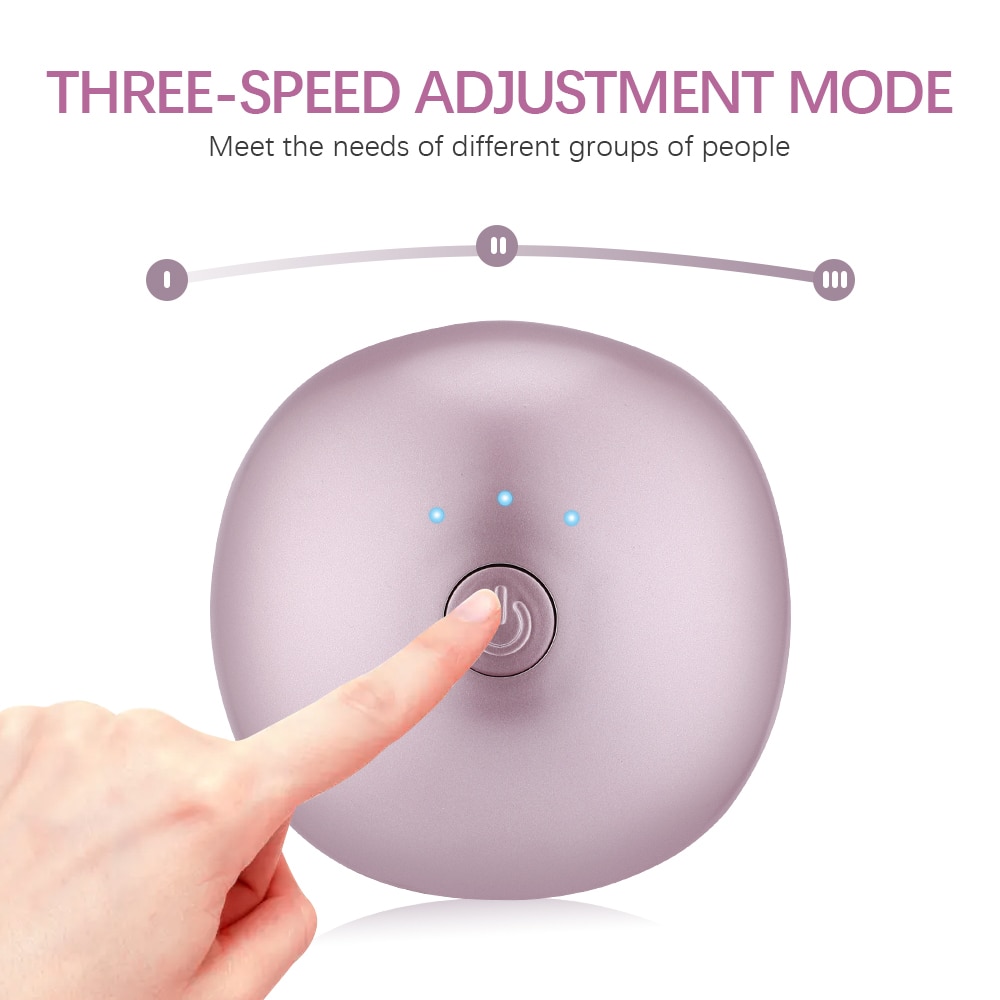 Effect
Fades fine lines、lift and lighten skin、Brighten skin、Shrink pores 、Relieve sweling 、Replenish skin moisture.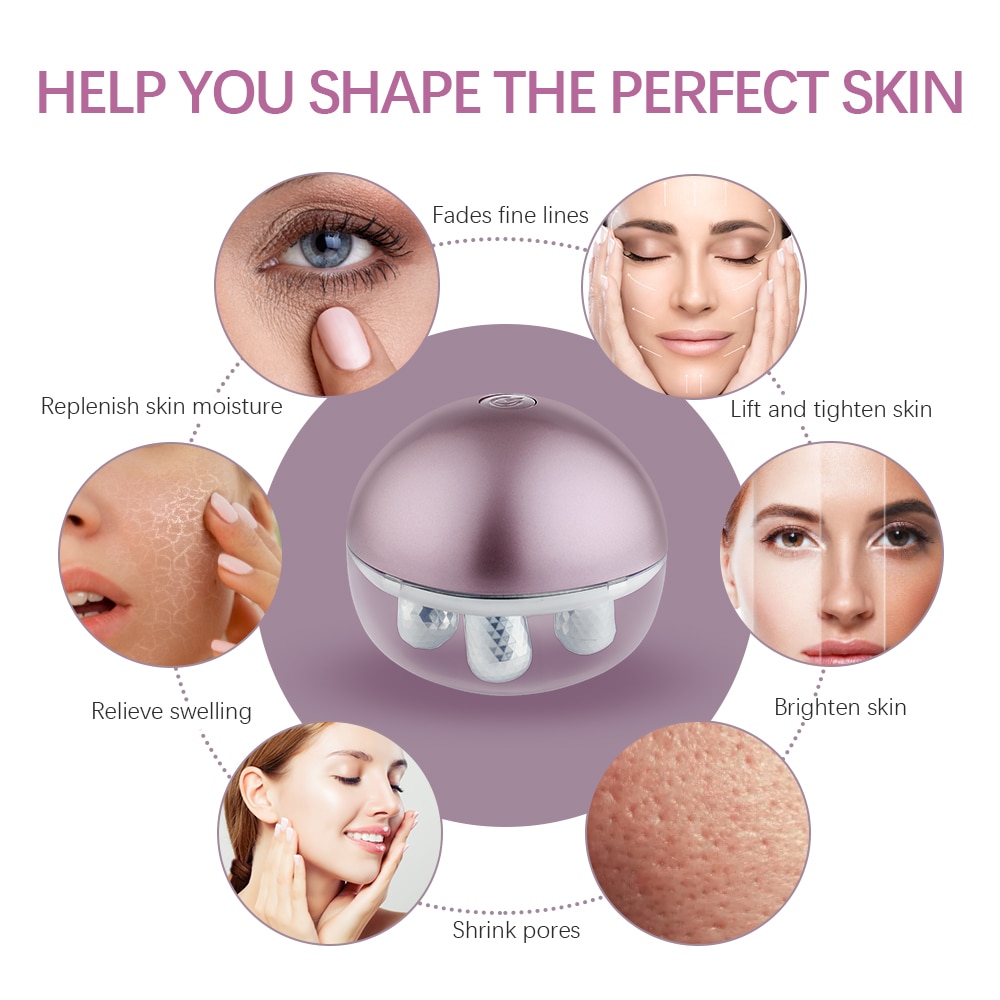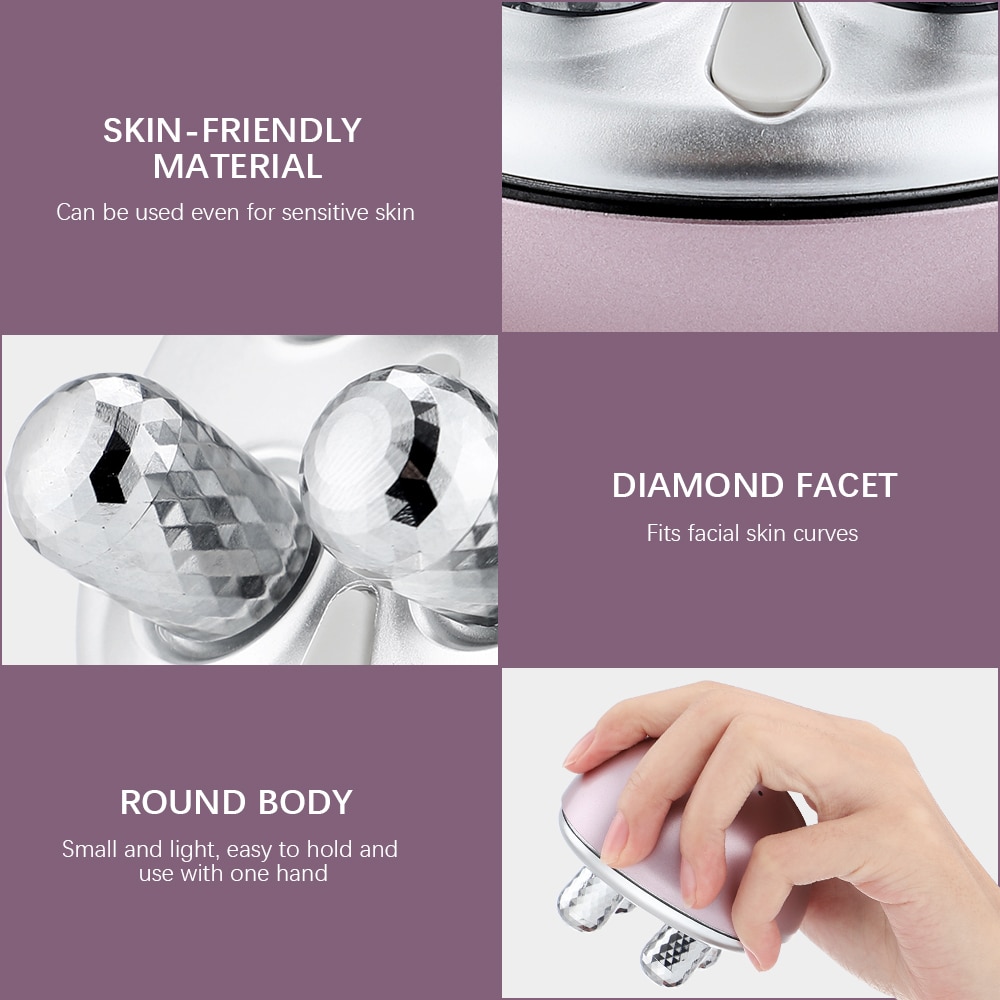 Our Recommended Frequency Of Use
We recommend using 3 times a day. (Use once before going to bed、 Use once before makeup、Dailly use)